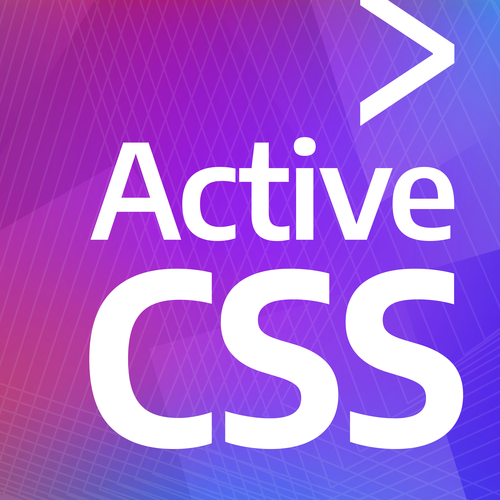 Power up your CSS with actions!
The missing CSS functionality it didn't know it needed.
Building website functionality just got a bit simpler...
Code in an intuitive way, like CSS.
Open source and available on GitHub.
Web components
Supports modern web building functionality
Single-page application tools
Website building made easier for SPAs, for a speedier UX.
Active CSS DevTools coming soon!
Chrome extension for real-time monitoring and editing of commands.
Learn More